uncomplicated, sustainable skin care.
We wake up every morning to offer you the best products to care for your skin in a sustainable and uncomplicated way. Together with dermatologists and scientists, we have developed high-quality products that not only look good, but deliver results, through a combination of innovative and traditional ingredients.
Kluuf's products are free of harmful ingredients, dermatologically tested by experts and easy to use, so you can have the confidence to treat your skin well every day. Oh, did we mention that every application is not only good for your skin, but also supports other people?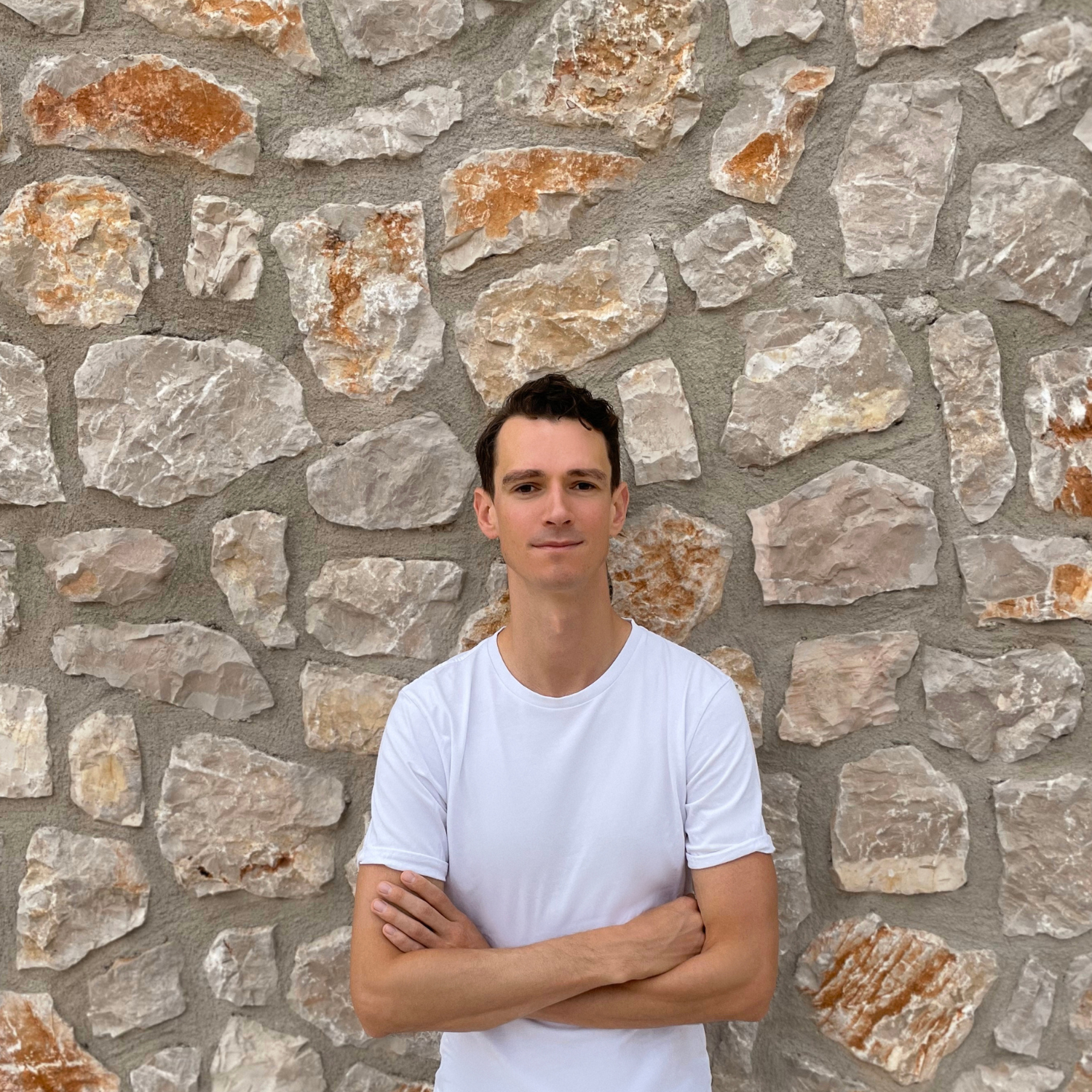 uncomplicated & high-quality.
We insist that good skincare is uncomplicated and doesn't have to take a lot of time. When we hear about double-cleansing or 7-step skincare routines, we frown. Such trends are often created to sell consumers as many products as possible and not necessarily because the customer's well-being is at heart.
Our products use high quality ingredients that carry a vast array of benefits and are designed to take no more than a few minutes to use. Kluuf's portfolio includes only a handful of products, which we believe is more than enough to take good care of your skin.
Our face cream can be used day and night, our after shave can substitute our face cream and our products all come in sizes that should last at least a month.
We want our customers to know how easy it can be to treat themselves and their skin.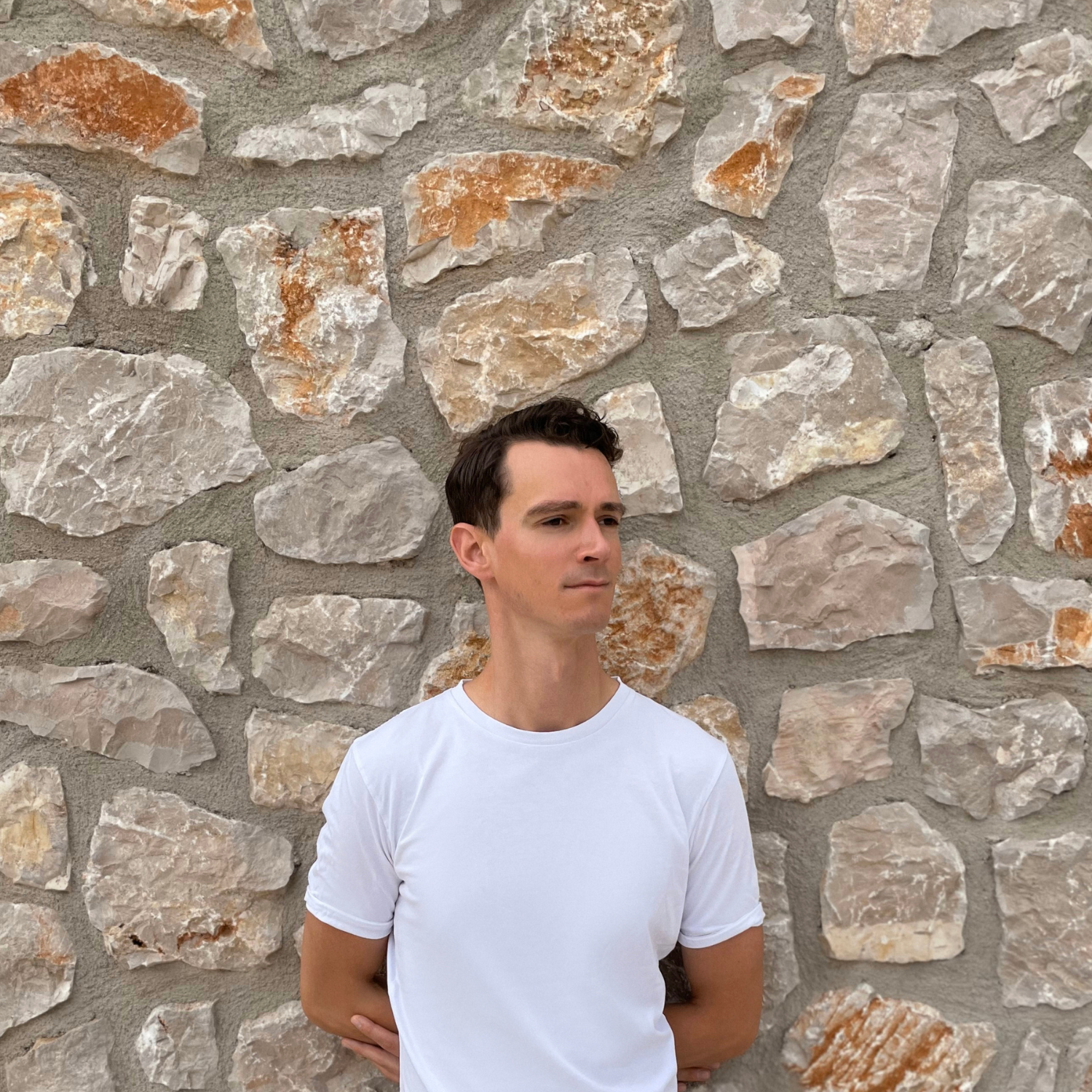 made for everyone
Kluuf is for everyone; this is also reflected in the products:
Vegan yet luxurious, traditional ingredients combined with innovative formulations, social mission and corporate company at the same time. All these are not opposites, but everyday life for us and make Kluuf what it is - a brand for everyone.
Our products have been developed together with renowned scientists and dermatologists to offer you effective skin care that is not only easy to use, but can be applied without guilt. All products are vegan by conviction, contain no ingredients that we consider to be harmful or controversial and are naturally designed in a way that we ourselves enjoy using them every day. That's it.
It took more than 12 months until the first product was produced, but it was worth the wait and together we made it: A product full of contradictions that is loved by a diverse range of consumers.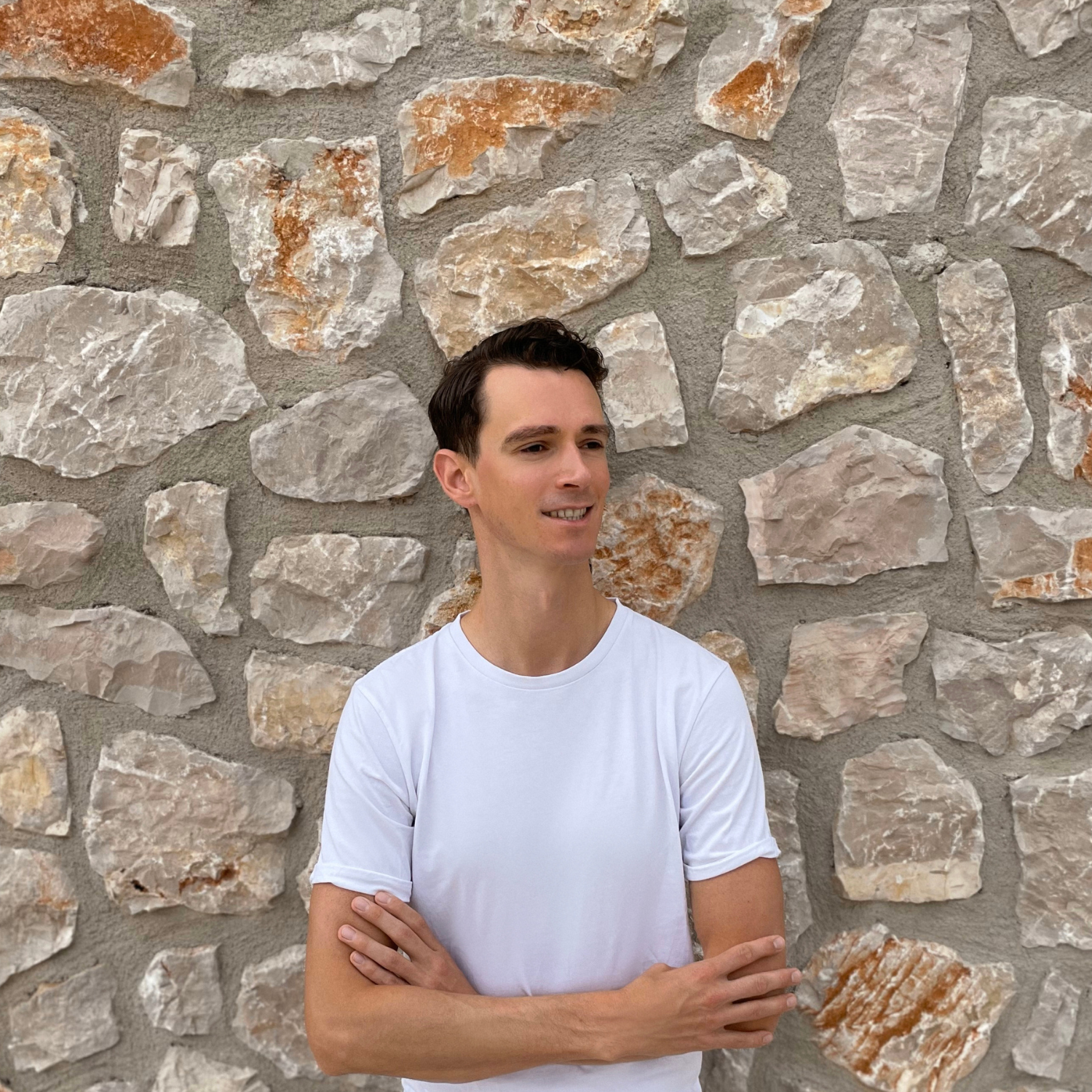 made by us.
The idea to start a skincare company in the midst of the Covid pandemic came from the incentive to make self-care easier for you and for us. We were missing products that are quick & easy to use, but at the same time meet complex demands such as skin renewal, wrinkle reduction and sustainable moisturisation. Naturally vegan & sustainable.
At the same time, it was clear to our founder that high-quality skin care only "works" if you are aware of your privilege and society benefits from this endeavour as well. This is how Kluuf's social mission came about, which stipulates that every year at least 10% of the profits are directly invested in social projects that promote education and thus offer the chance of a better future, to people whose least concern is skincare.
Founder Story
Blog: About us
Erfahren mehr über Kluuf, Produkte und Inhaltsstoffe
View all
PETA VEGAN AWARD 2023 - Best after shave kluuf
kluuf after shave - winner of the PETA Vegan BEAUTY Award 2023 The PETA Vegan Award is presented every year by the animal rights organization PETA in categories such as food, fashion, travel or bea...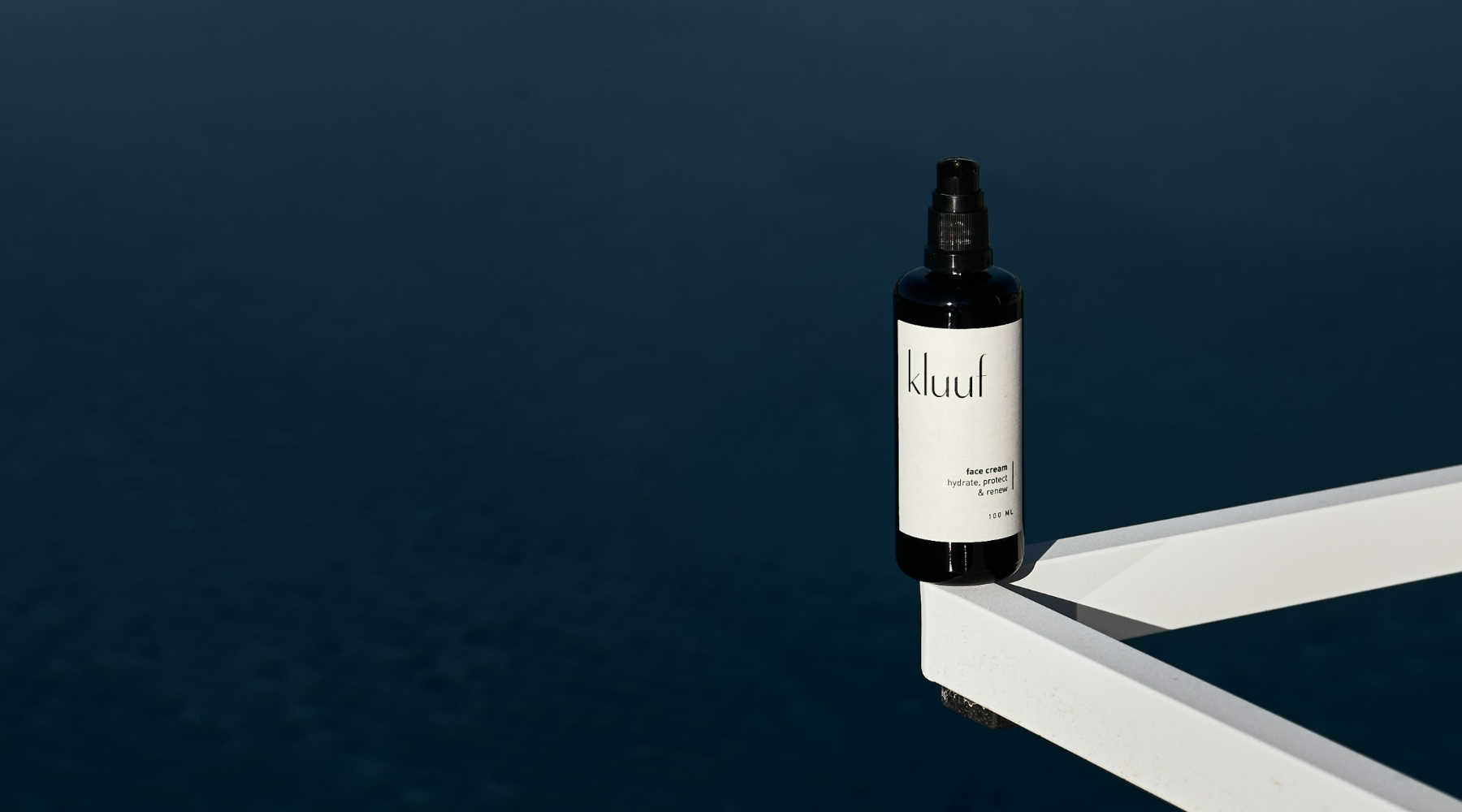 Good skin care is uncomplicated, sustainable and in the best case even fun - it's that simple. At Kluuf, we are convinced that less is more. That is why our portfolio is as lean as possible. Of cou...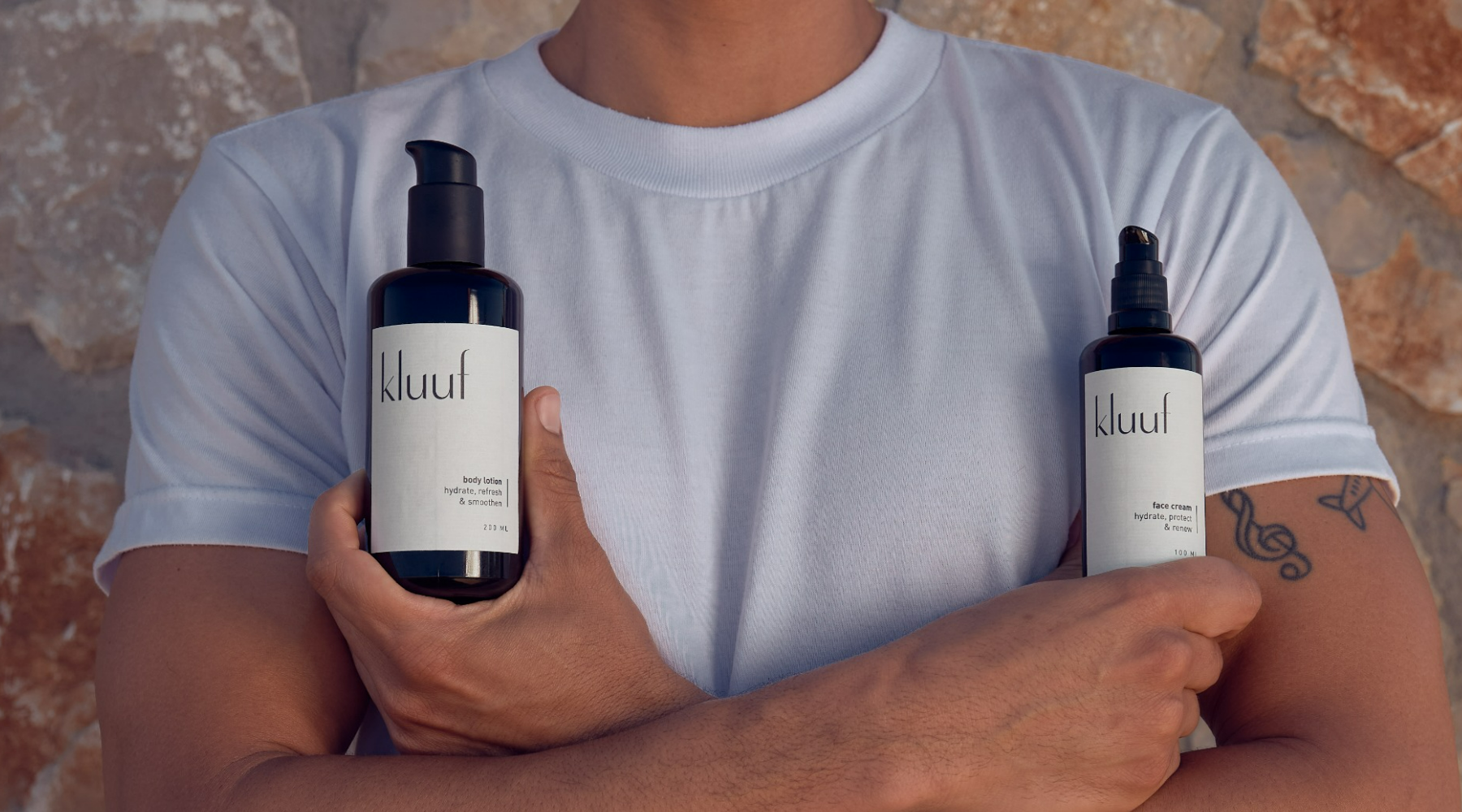 Who we are (founders & partners)
Kluuf is a company made up of people and partners who have stories, are diverse, and not a faceless conglomerate. Florian founded the company because he wanted to offer high-quality and sustainable...
With the right ingredients
Your skincare
Save €10,00
after shave
Sale price

€38,00
Regular price

€48,00
(€38,00/100ml)
Save €10,00
body lotion
Sale price

€34,00
Regular price

€44,00
(€17,00/100ml)
Save €12,00
cleanser
Sale price

€30,00
Regular price

€42,00
(€15,00/100ml)
Save €10,00
face cream
Sale price

€38,00
Regular price

€48,00
(€38,00/100ml)