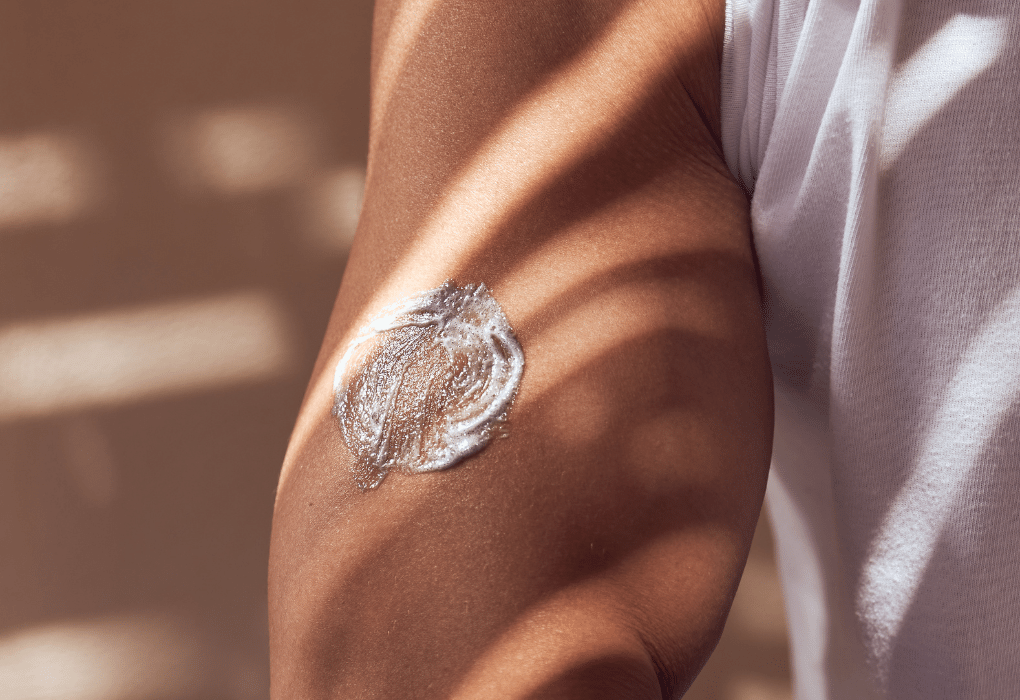 Your skin
Every skin is different, and by that we don't just mean that men's skin is thicker and oilier than women's, or that the cells in the epidermis divide less frequently in old age than in younger years. There are many different skin types, all of which have special requirements and needs.
In addition, our skin is influenced by a multitude of factors, which at first glance seem to have little or nothing to do with skin care:
Our diet plays an elementary part in the appearance of our skin, because we absorb important vitamins and nutrients through it.
Restful sleep helps the skin to regenerate, while alcohol and nicotine damage the skin from the inside.
Environmental pollution and screen light lead to free radicals and skin-ageing.
& the right care

But why use skincare at all when there are so many external factors that affect the skin and everyone's skin is different anyway? Kluuf's products are designed to be universally applicable to provide maximum benefit to different skin types.
Through a combination of traditional and innovative ingredients, our products address a variety of needs and caring for it holistically, making your life easier.
Not only do we focus on caring for and strengthening your skin, but we also make sure your current assets are maintained and fostered.
With Kluuf, a wide variety of skin types are sustainably cared for and nourished. It goes without saying that all products are vegan certified and have been tested by independent dermatologists for normal and sensitive skin and found to be very good.
skincare for men
At Kluuf we pride ourselves on having a lean portfolio and uncomplicated products. No exhausting 7-step skincare routines, no 13 bottles of products that clog up your bathroom cabinet. Good care is important for healthy skin and good looks, but it doesn't have to take a lot of time, as our facial care with our face cream and cleanser show: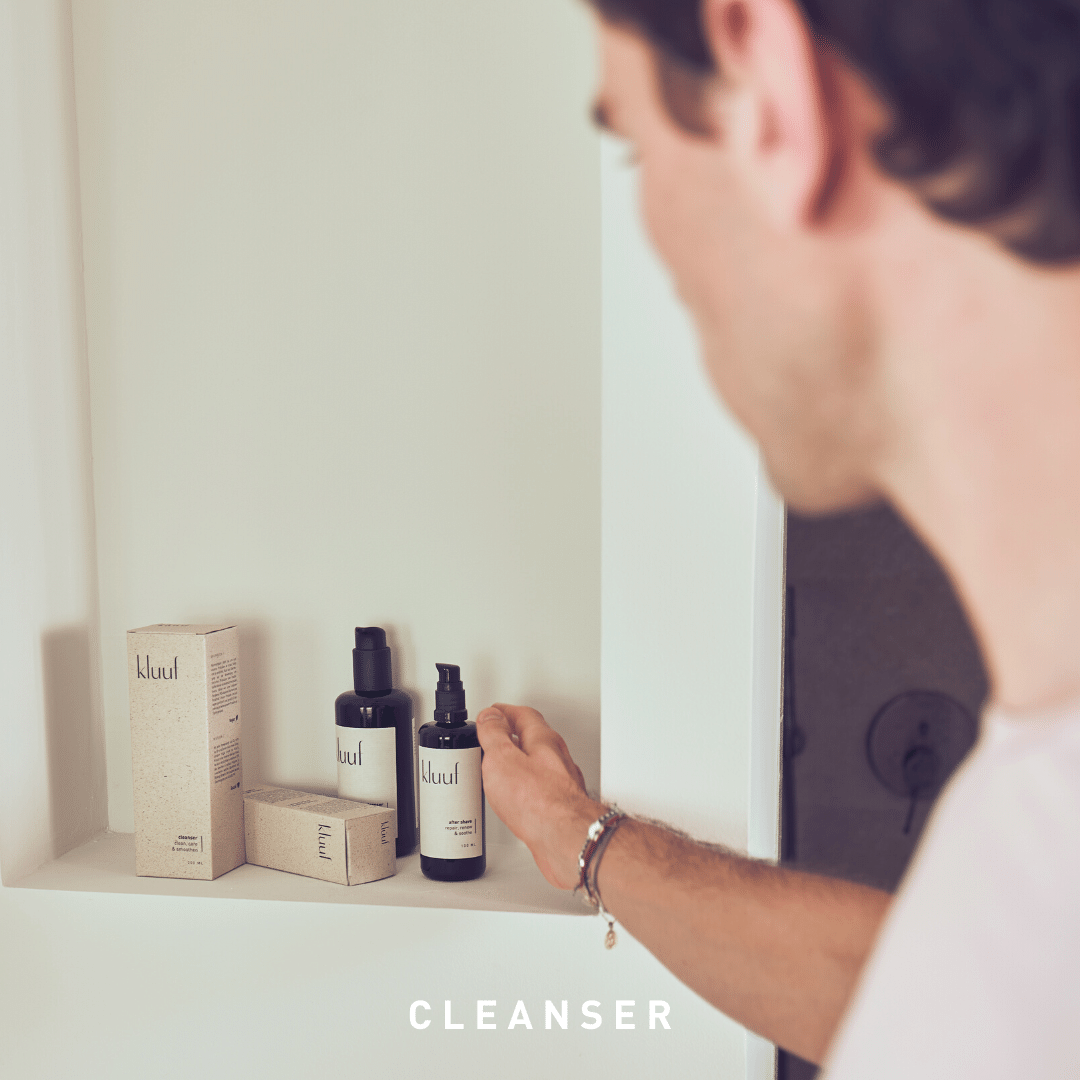 Wet face
At the beginning of the skin care routine for men, we recommended to slightly wet the face with warm water.
The warm water opens the cells of the skin and makes the facial tissue more receptive to cleansing.
In addition, the water gives the cleanser an active ingredient to work with.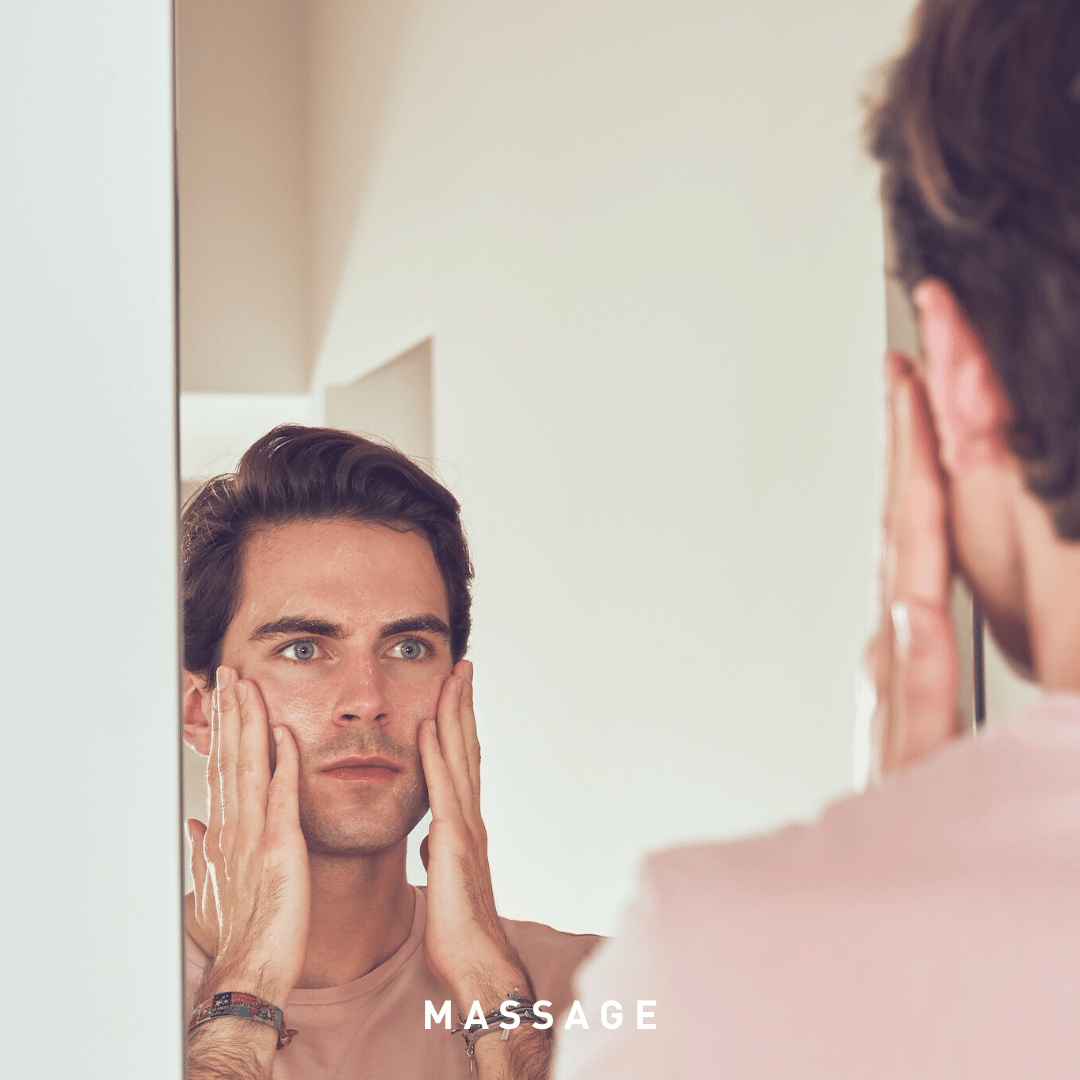 Massage
Kluuf's Cleanser for men is best applied to the palms or fingers. From there, apply evenly to the face and massage gently (three to four pumps should be enough). This allows for a thorough cleansing of all the layers of the skin.
Rinse
After a thorough facial massage (see step "massage"), gently rinse the face with warm water, making sure that no cleanser remains on the skin. The facial cleanser is designed for short and gentle cleansing, but could be too aggressive for the skin if left for a long time.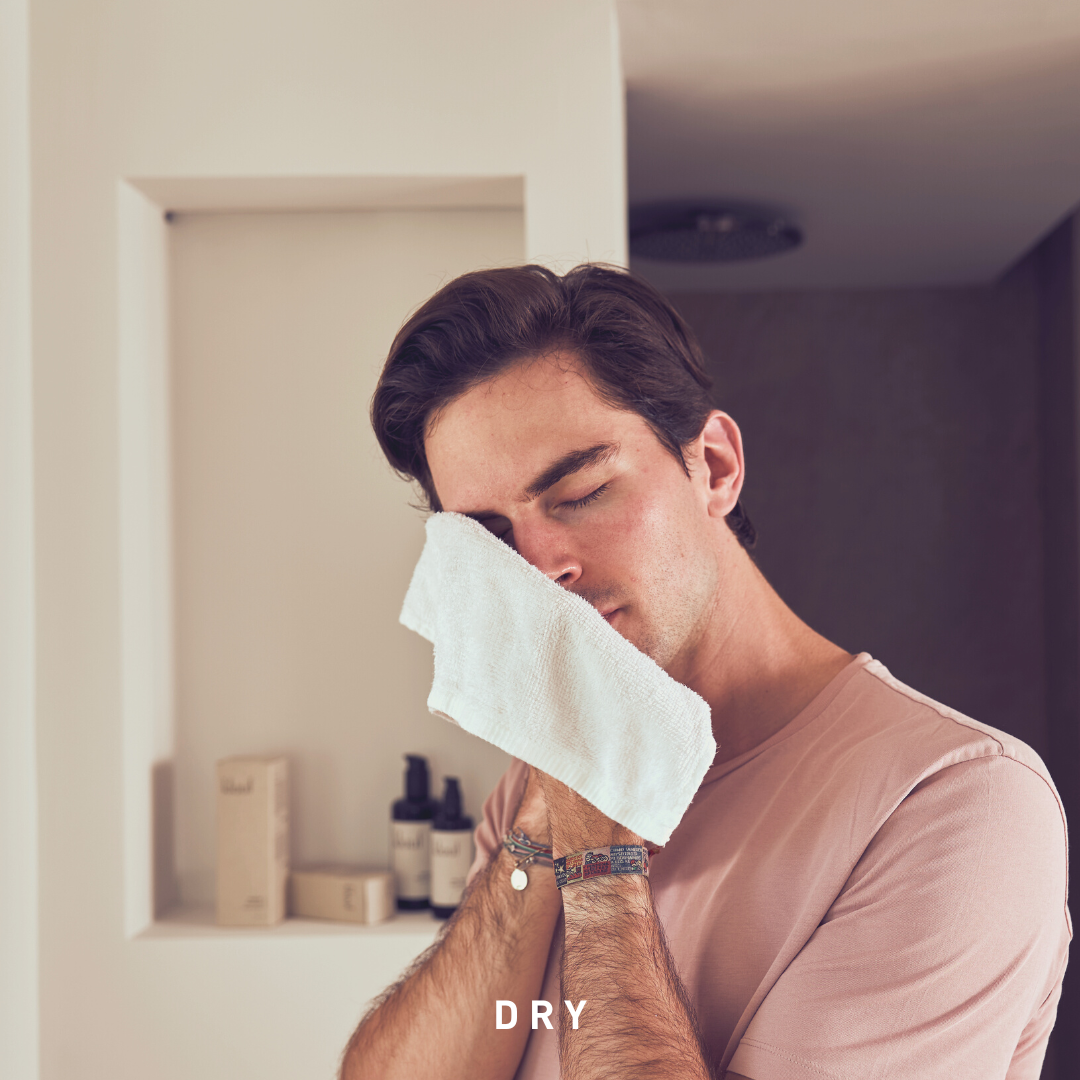 Dry face
After the facial cleanser has been gently washed off, the face should be dried with a soft towel. It is best to dab lightly and not rub roughly, as the skin is particularly sensitive directly after cleansing.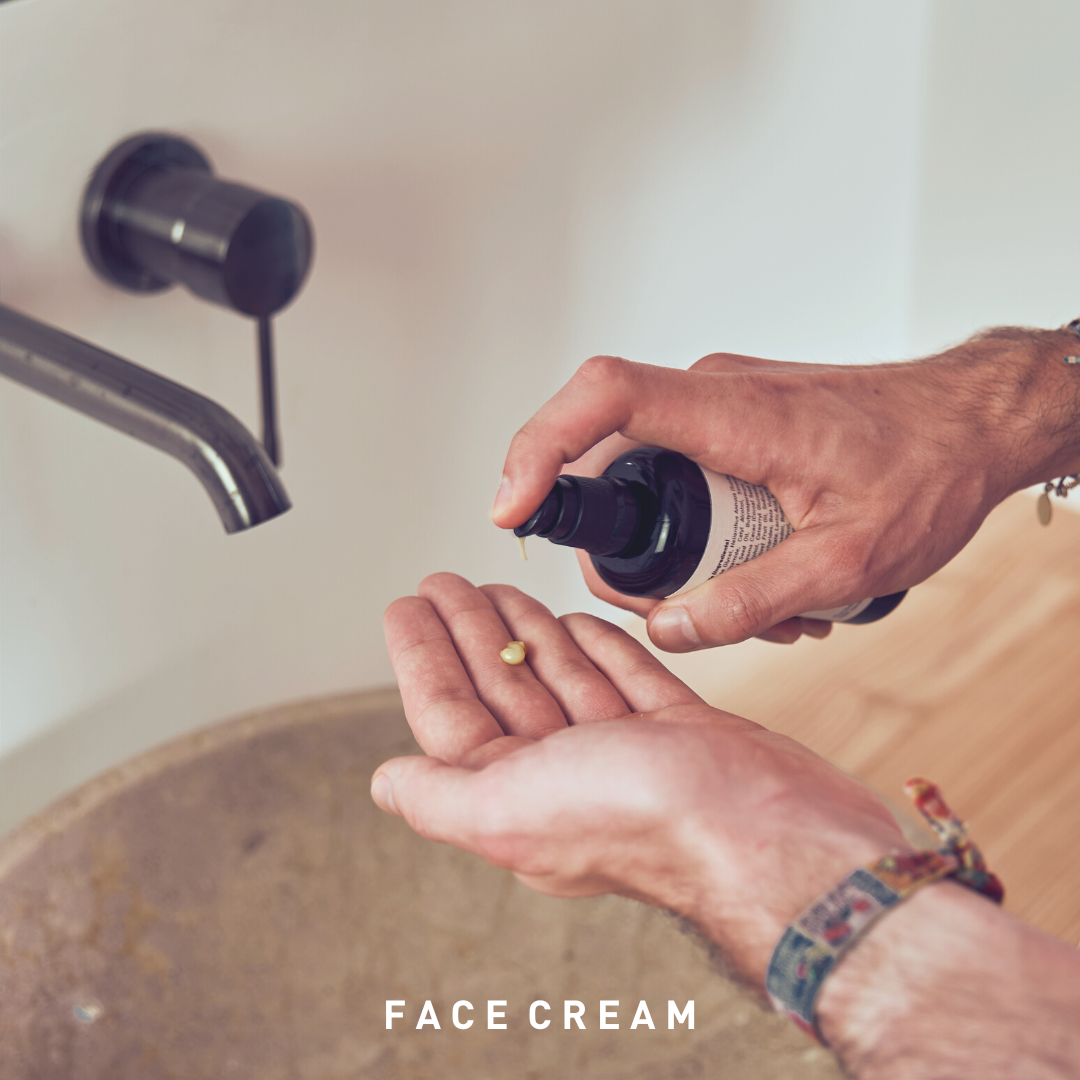 face cream
Kluuf's face cream for men is best applied to the palm of the hand or fingers and gently massaged into the dried skin. Three to four pumps of the face cream should be enough to cover the face.
with the right ingredients
Your skincare
Alle Produkte ansehen
Save €10,00
after shave
Sale price

€38,00
Regular price

€48,00
(€38,00/100ml)
Save €10,00
body lotion
Sale price

€34,00
Regular price

€44,00
(€17,00/100ml)
Save €12,00
cleanser
Sale price

€30,00
Regular price

€42,00
(€15,00/100ml)
Save €10,00
face cream
Sale price

€38,00
Regular price

€48,00
(€38,00/100ml)
Properties of the skin and Kluuf's products
Blog: Your skin
View all
Dermatology
Dermatologically tested - what's behind it?
Kluuf's entire portfolio is dermatologically tested for normal and sensitive skin by an independent research institute. All new product launches go through the same process, so that we can off...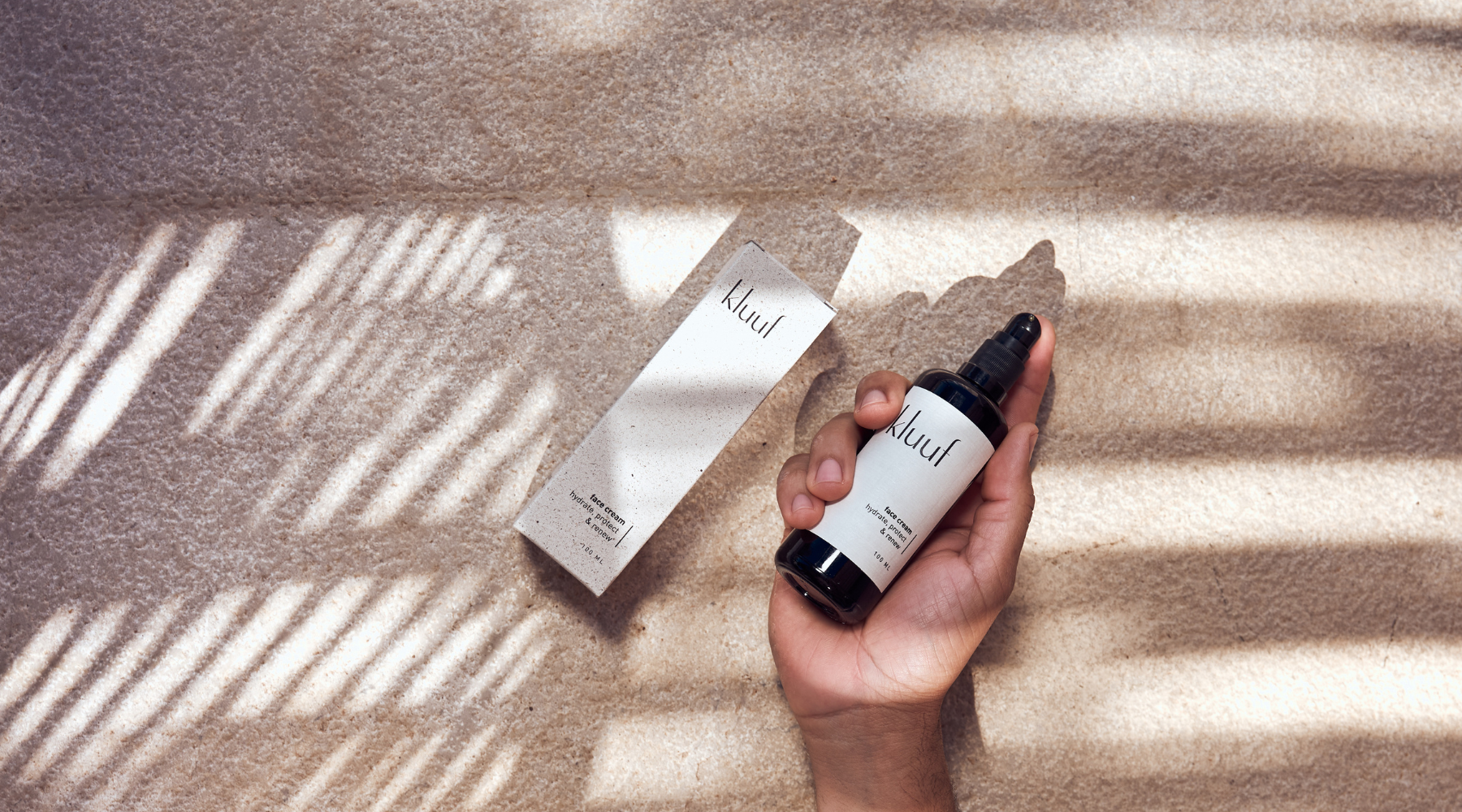 Kluuf's face cream is designed for effective and uncomplicated skincare for the modern man. Dermatologically tested, vegan certified and free from ingredients that are not compliant with our clean ...
Ingredients easily explained
Blog: Ingredients
Alle ansehen
INCI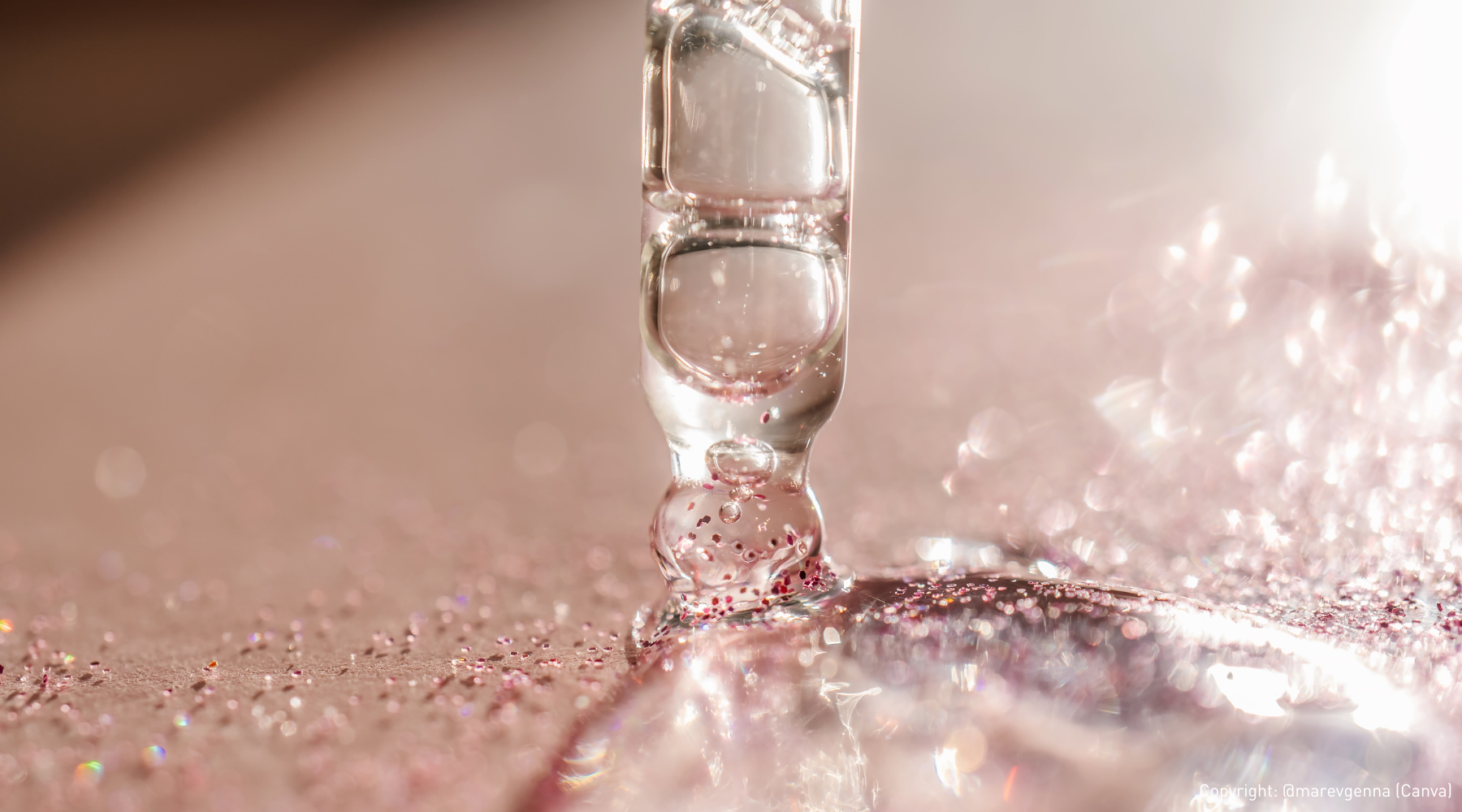 Peptides in skincare - trend or miracle cure?
Peptides are the skincare trend of 2023. We explain what peptides are, where they can be found in the body, what collagen has to do with it, and why peptides could be a miracle cure in cream & ...
INCI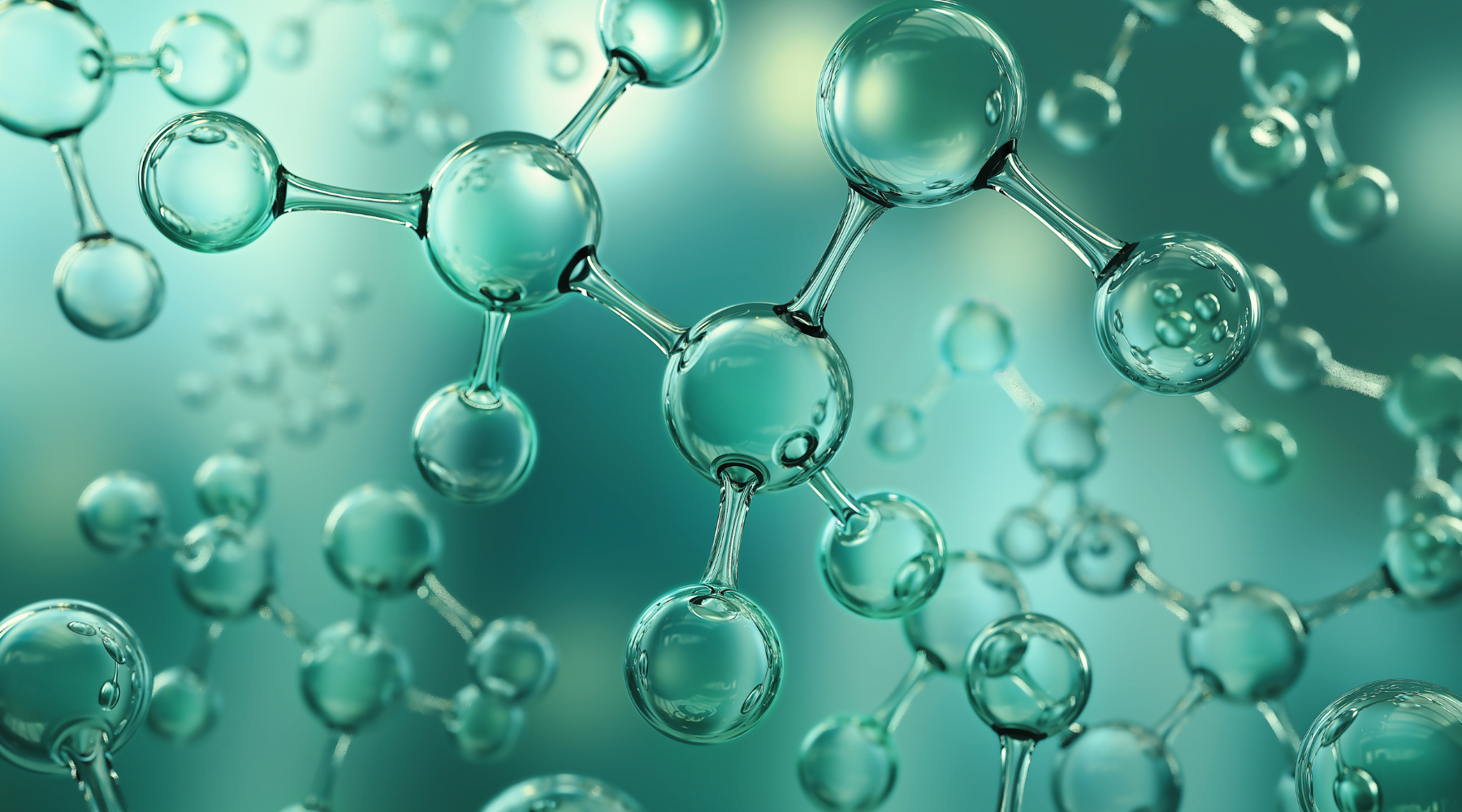 What is alcohol doing in skincare?
Not all alcohol is the same: Anyone who has ever had a drink knows that. The same is true in vegan skincare, and so there are sustainable fatty alcohols that are terrific for our skin, while other ...
INCI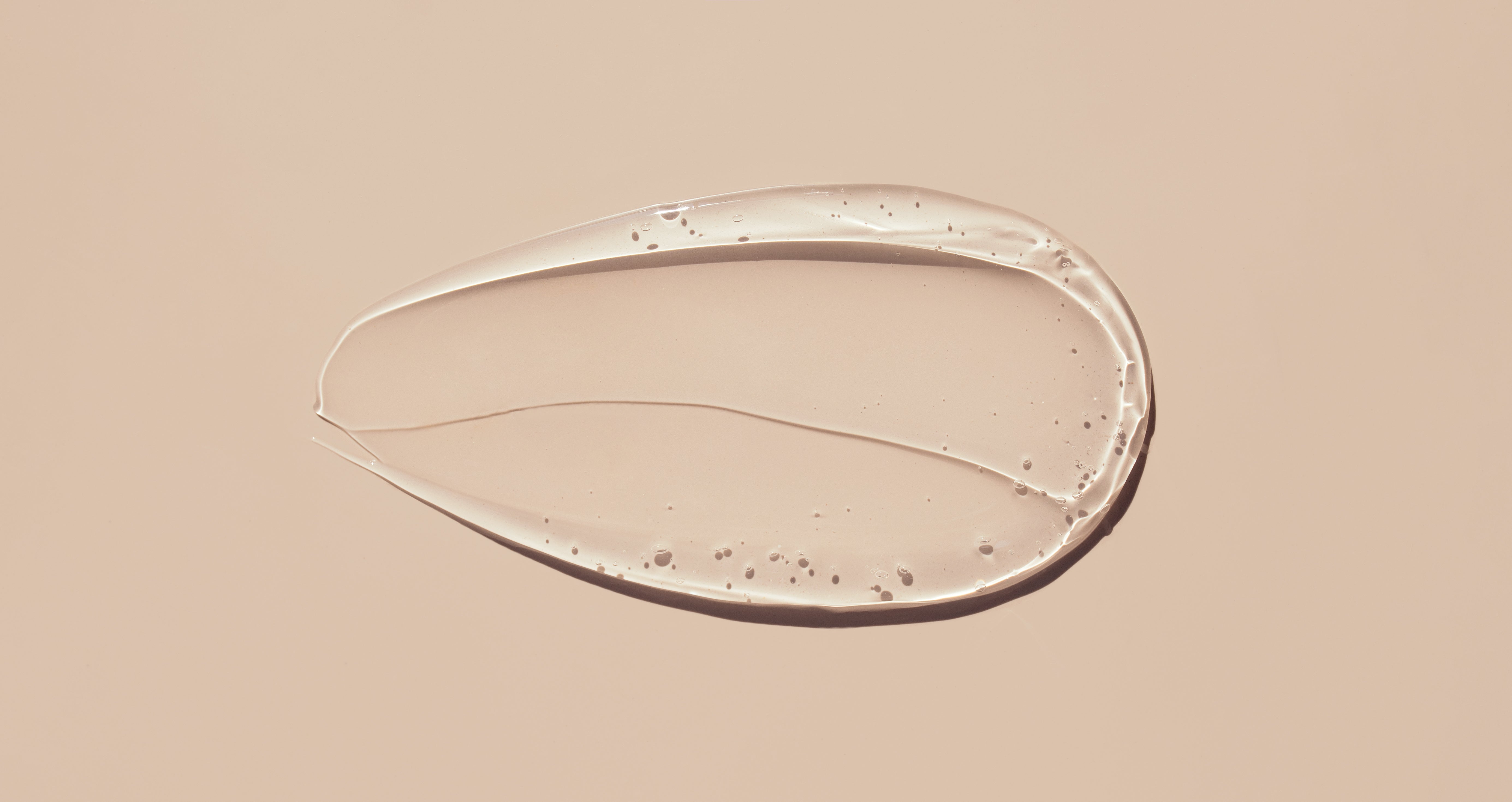 Glycerin in skincare - More than just moisture?
Glycerin ist ein natürlicher Bestandteil der Haut und wird auf Grund guter Verträglichkeit gerne in Hautpflegeprodukten verwendet. kluuf nutzt nachhaltiges & veganes Glycerin in Kombination mit...