PETA VEGAN AWARD 2023 - Best after shave kluuf
kluuf after shave - winner of the PETA Vegan BEAUTY Award 2023 The PETA Vegan Award is presented every year by the animal rights organization PETA in categories such as food, fashion, travel or bea...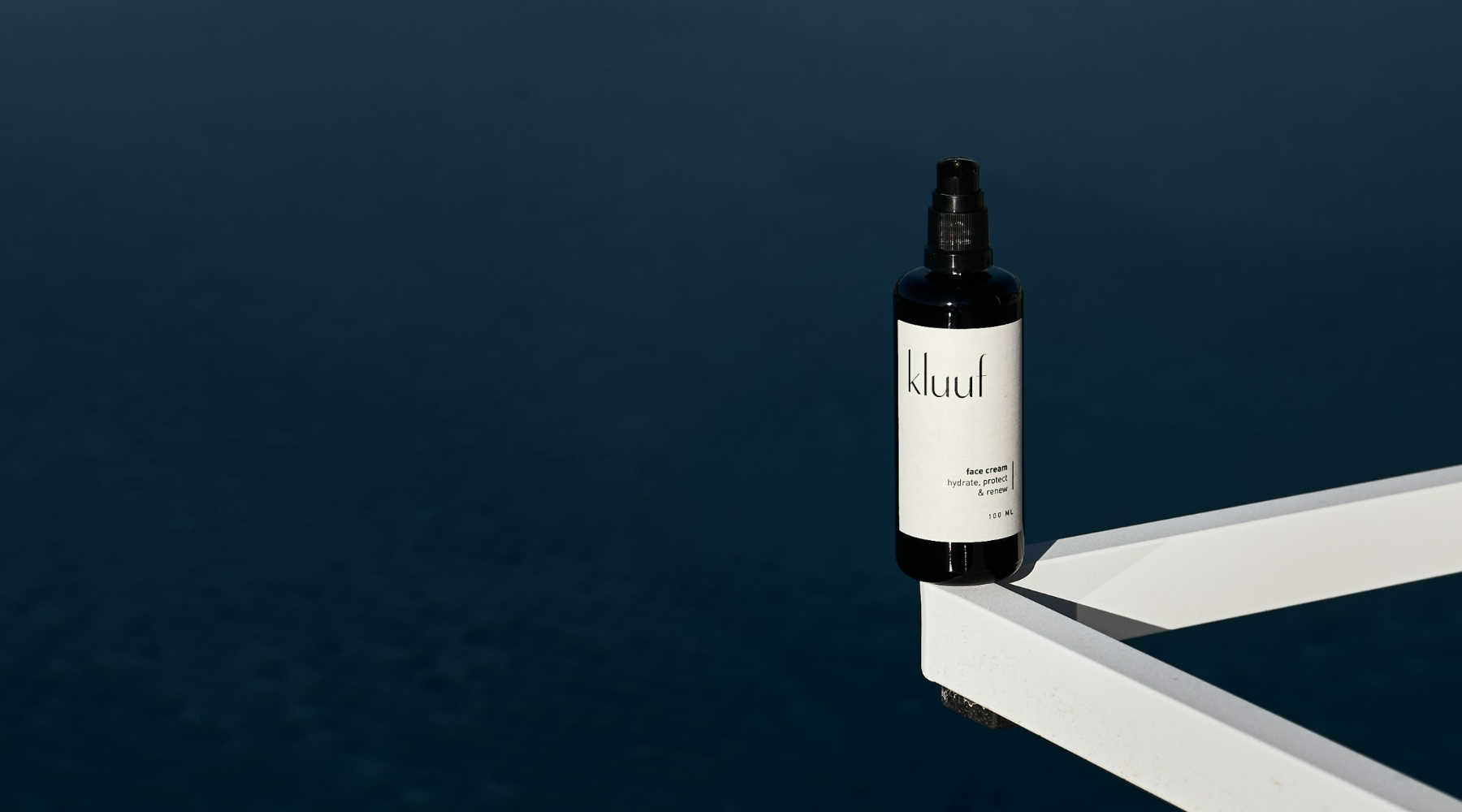 Good skin care is uncomplicated, sustainable and in the best case even fun - it's that simple. At Kluuf, we are convinced that less is more. That is why our portfolio is as lean as possible. Of cou...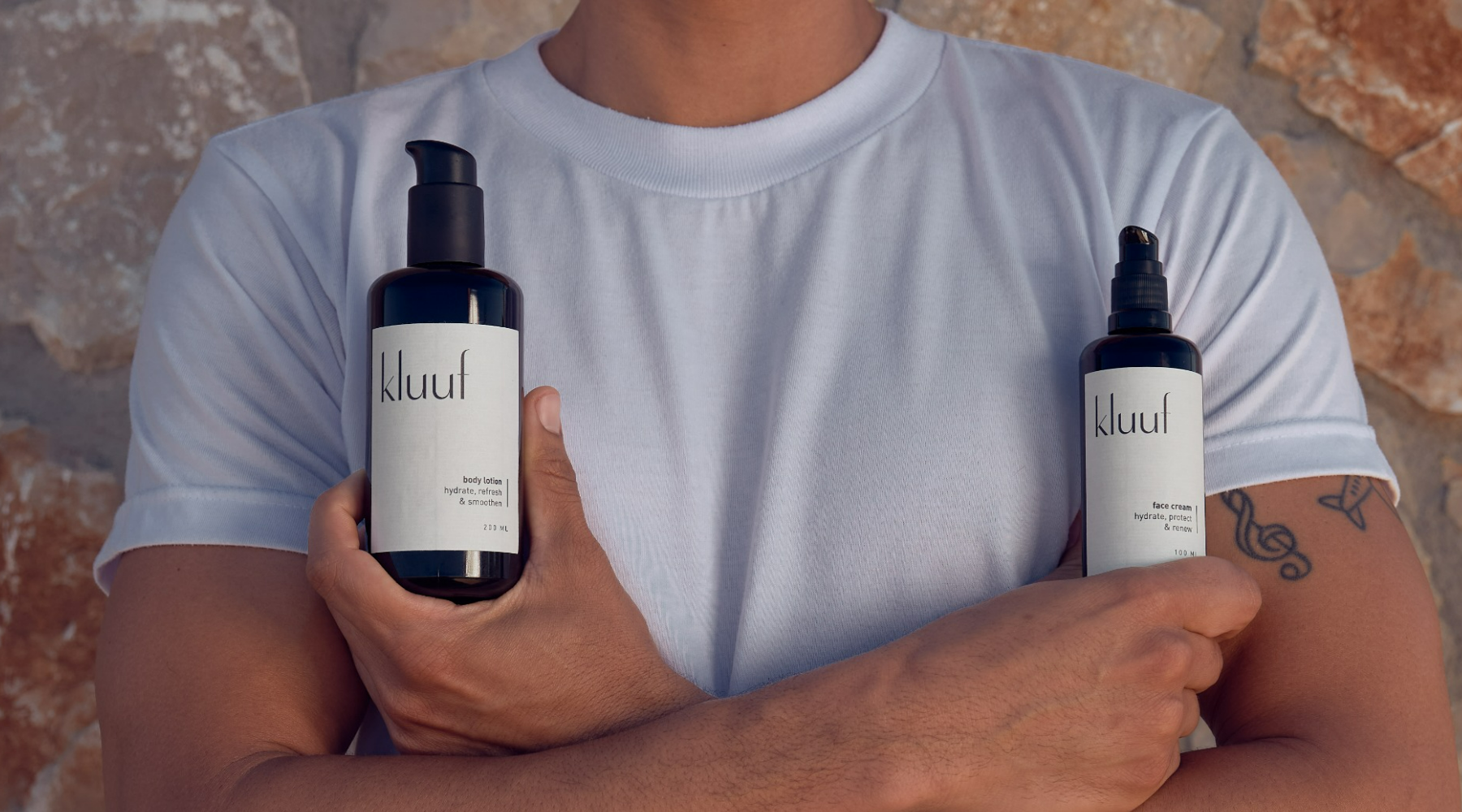 Who we are (founders & partners)
Kluuf is a company made up of people and partners who have stories, are diverse, and not a faceless conglomerate. Florian founded the company because he wanted to offer high-quality and sustainable...
Why we started Kluuf - Founder Story
Kluuf was born in the middle of the covid-19 pandemic and set out in a bid to build consumer trust by offering sustainable, social and simple skincare products for everyone. Encouraged by consumer ...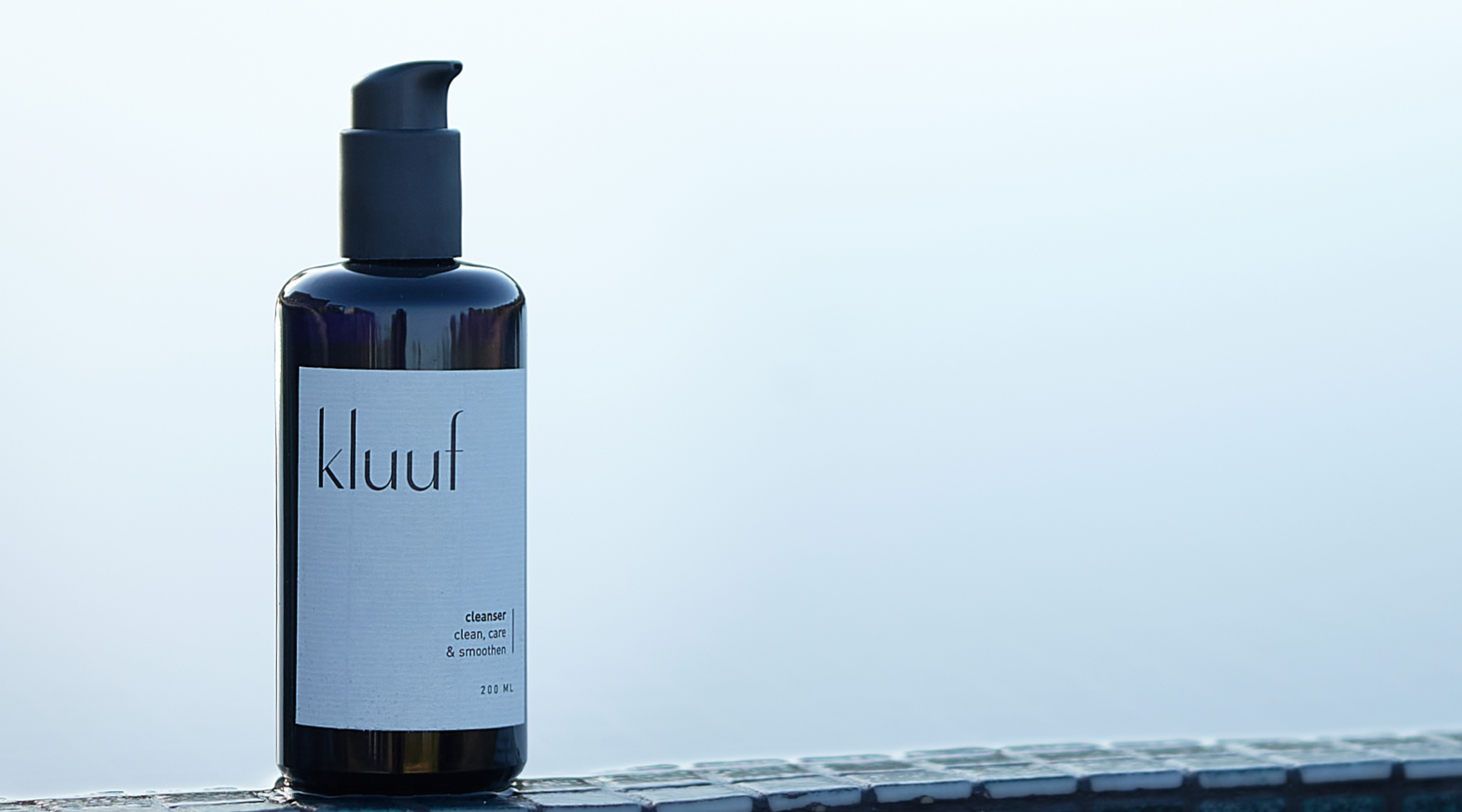 When temperatures get colder, our skin tends to become red and dry to the touch. But what actually happens to our skin when it's cold outside and how can we take special care of our skin when it's ...